Revolutionary Automation Of Your
Facebook Posts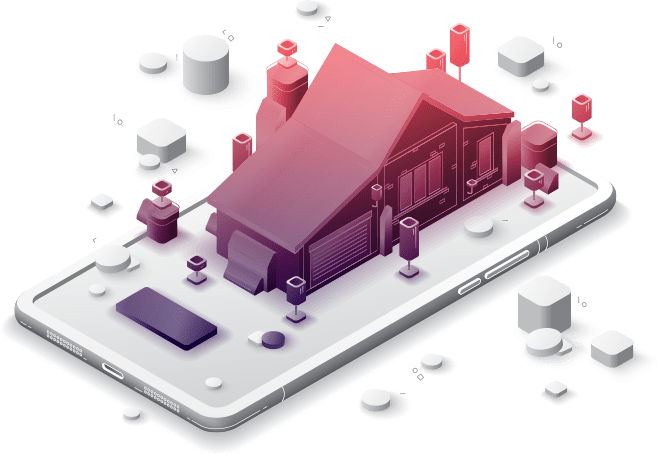 Boost your social media with automation
Using custom text & branded design templates, our revolutionary automation software takes care of everything.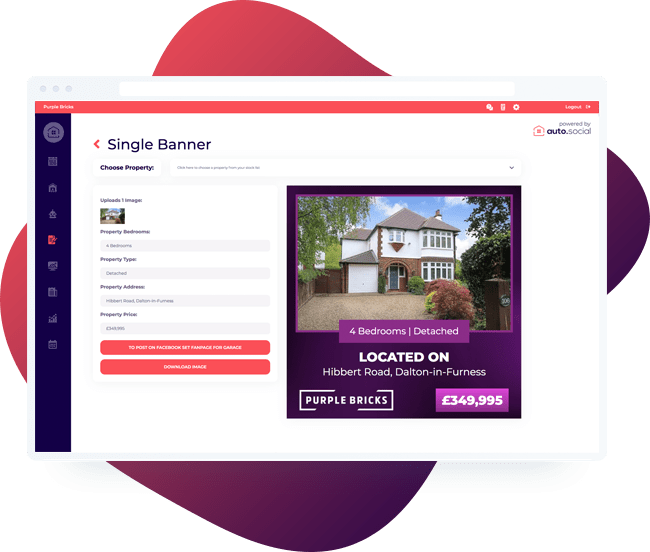 Make your Facebook posts standout
Fully automated. Save time, increase profitability.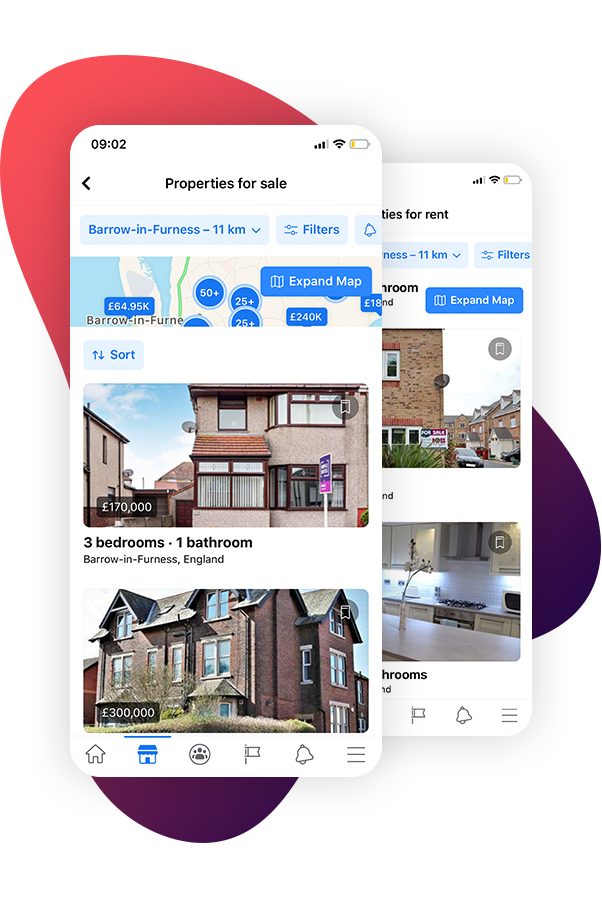 We're a Facebook Marketplace listing partner
Join the 1500+ agents already listing their properties on Facebook Marketplace through Auto.Social
We started listing our properties on Facebook Marketplace through Auto.Social in February. The whole process was very simple and from initial sign up, all our properties appeared on Facebook Marketplace within 48hrs. The Dashboard we have access to is very informative and allows us to view all stats & check which properties are live etc. Great service - Thanks guys!
Exley Property Management would like to thank the team at Auto.Social for the boost they have given to our Company Facebook page. The service we have received has been both professional and personally tailored to our business. The response time for updates and questions cannot be faulted. Highly recommended.
Just wanted to say a huge thank you to you guys for the excellent work you are doing in promoting our business on social media. The adverts and promotions you design are current and eye catching, we are enjoying lots of great feedback back from our many clients and in my opinion this form of advertising is really working! Thanks again for a great job, highly recommend.