We will have
your properties live on Facebook Marketplace within 48hrs!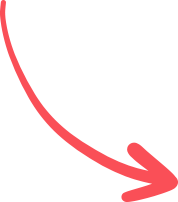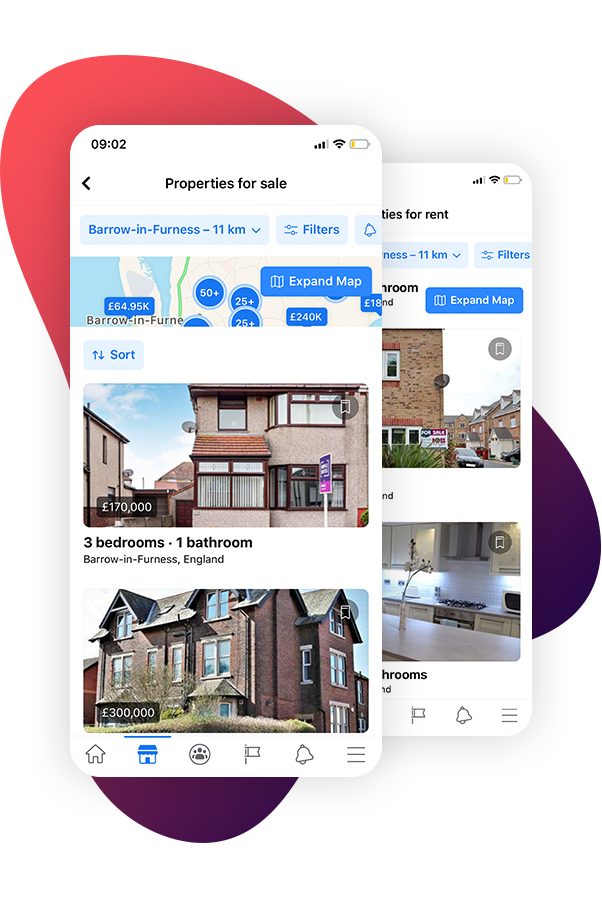 Estate Agents list their properties on Marketplace through Auto.Social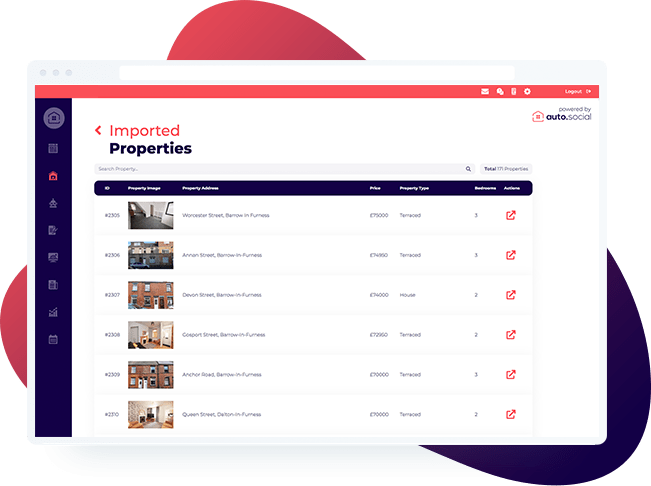 Facebook Marketplace Dashboard
We have created a Facebook Marketplace Dashboard for all our clients. On here you will be able to access all of your leads, view imported properties and exported to Facebook Marketplace properties, monitor stats & analytics, download invoices and use our help centre.
What do you have to lose?
Require more information?